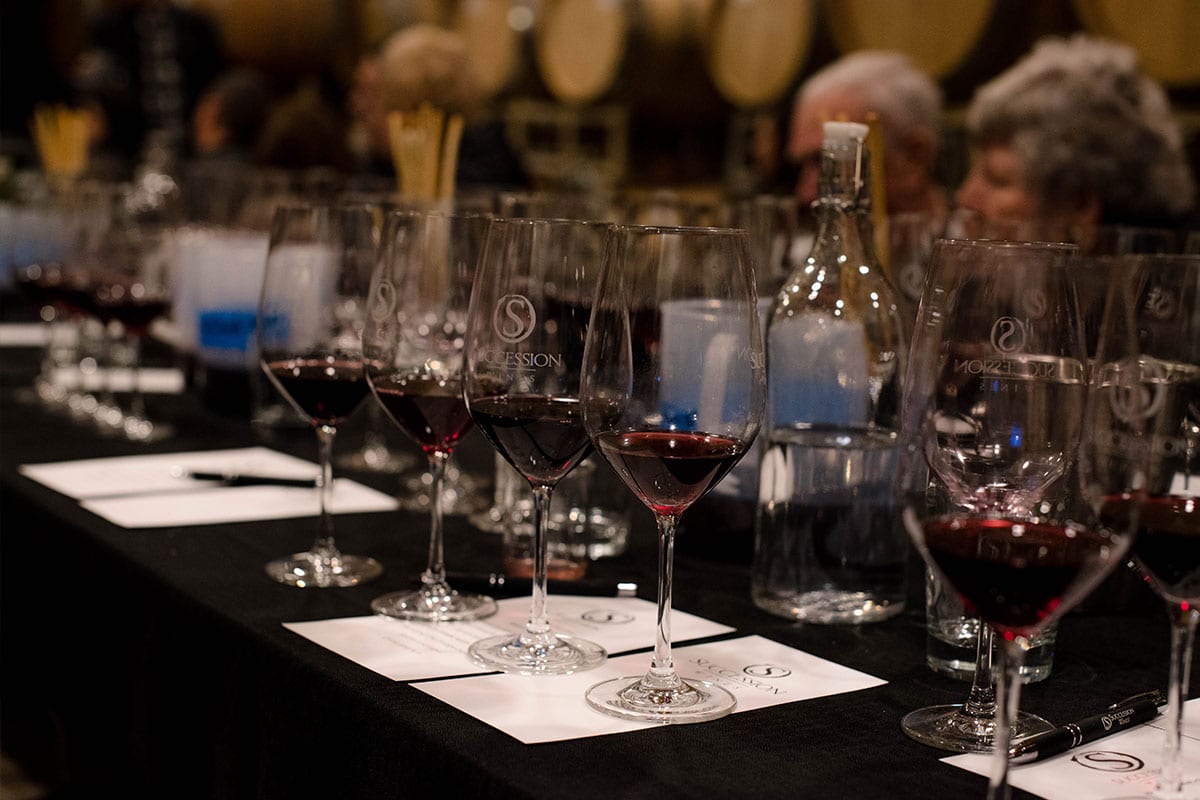 All of our members enjoy:
Enjoy wine club discounts all year round in the tasting room and on online purchases!

Receive exclusive access to new releases, low inventory, and Wine Club-only wines.

Wine Club events are in February, April, and September.

Options are available to customize wine received, based on inventory.
*Please see terms and conditions for shipping options, allocation alteration requests, and cancellation policy.