Owning a winery has always been a shared passion within our family, but we never anticipated it becoming a realistic future until the year 2014, when fate stepped in and gave us a little nudge.
We'd been contentedly working the traditional 9-5 grind, and keeping winemaking to just a hobby, when several less than ideal events occurred in a short period of time. The big one — The Carlton Complex Wildfires, which took our home and everything in it.  
Where others saw a tragedy, we found a renewed enthusiasm to start an exciting new adventure. It was time to adjust our goals and refocus on what mattered the most — The love for our growing family, a desire to live a more balanced life, and a passion for great wine. We were ready pursue our big dream and begin our own legacy.
Becoming Award-Winning Winemakers
Brock, whose process and precision skills had helped him build bridges for years, began using his talents to fine-tune the winemaking process. Together, with our two daughters, and amazing AVA selection to choose from, we began selling Succession Wine.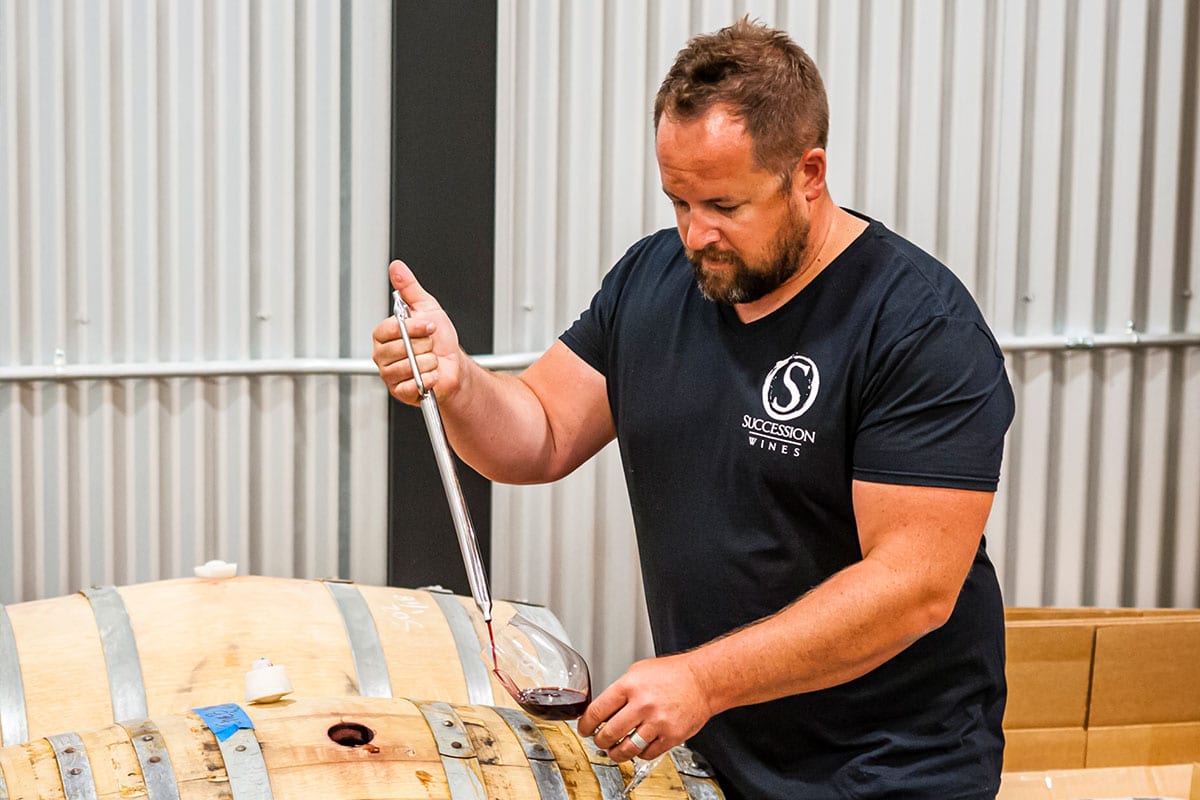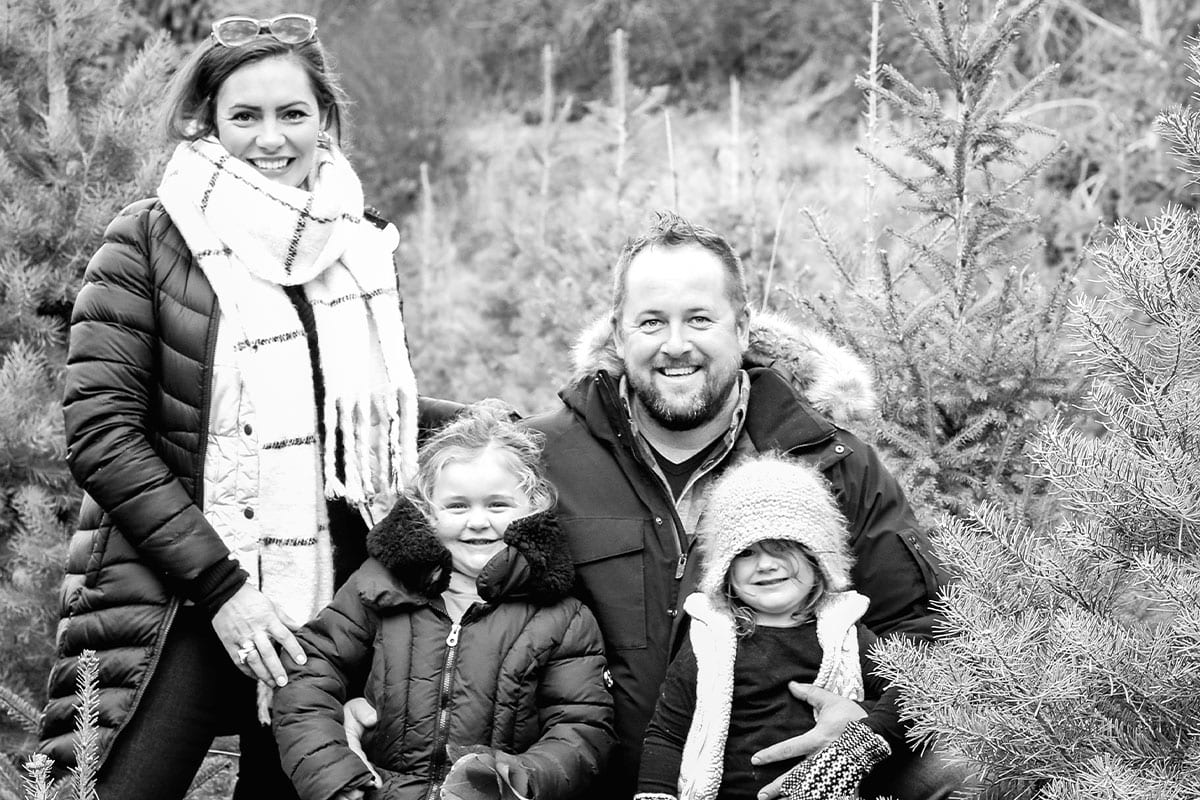 We chose our name as a testament to our humble beginnings and as a reminder that amazing things can happen when you treat adversity as an opportunity. Just a few short years after the fire, our winery dream has not only been realized, it's thriving—and we're just getting started.